7th floor Insurance Centre.Nicoz Building 30 Samora Machel Avenue .Harare
MissionTo create a seamless connection between the world and the most remote parts of itself
.
Stallion Aviation is one of the best and most reputable air chater in Harare
7th floor Insurance Centre.Nicoz Building 30 Samora Machel Avenue .Harare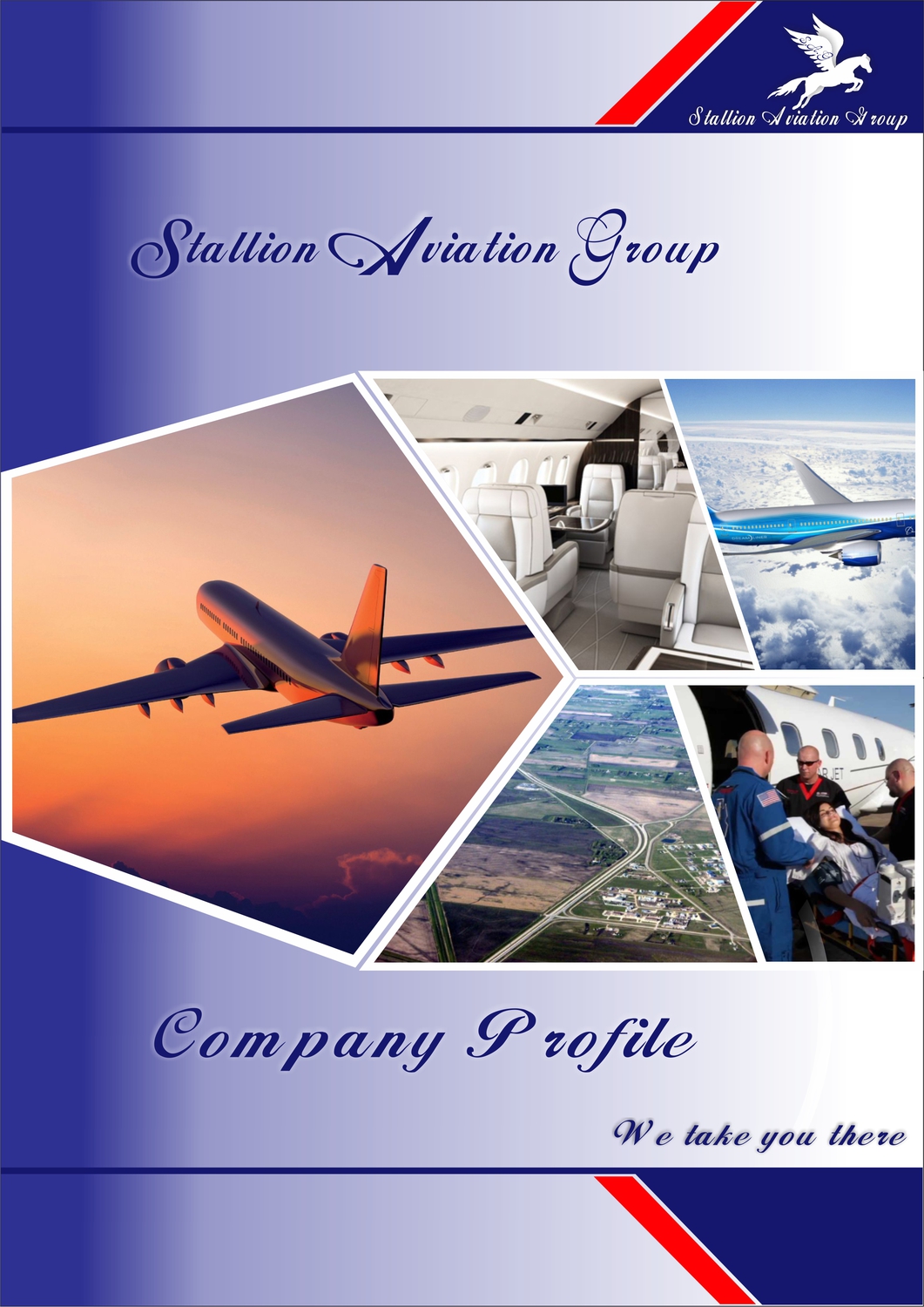 Stallion Aviation Group

Review 1
Brief info about the reviewer

Review 2
Brief info about the reviewer

Review 3
Brief info about the reviewer
About Us
Established in 2011,Stallion Aviation Group has grown into one of the mostinnovative and leading Aviation service provider and Air charter Brokerage rm inthe Country. In partnership with the Central Air Transport Services, S.A.G evolvedits business model to encapsulate almost any aviation service availableWith access to a broad range of services at Local, Regional, and Internationallevels, S.A.G has got an exciting range of products and services to cater for every market.VisionTo be the Continents leading Aviation services provider by connecting the world to Africaand Africa to the World.ValuesWe work in value of the following factors :Professionalism, Integrity, Honesty,Reliability and Efciency.They keep us in check to provide the best.MissionTo create a seamless connection between the world and the most remote parts of itself
EXECUTIVE DIRECTOR

-

Warren Mutsau
A talented and multi trained Pilot, Aircraft technician and entrepreneur. Warren posses a greatamount of experience at executive levels ranging from chemical manufacturing, real estate andFinance Brokerage. A visionary entrepreneur with a thirst for innovation. His motto is Just DoIt!BUSINESS DEVELOPMENT AND
MARKETING MANAGER

-

Milcah Carol Siyaipu
A passionate and condent young Woman who thrives to aim high. Milcah is a multi-talentedversatile entrepreneur. She has acquired experience over a period of time in Administration,Business Marketing. Leading the Business Development Wing of the organization.Milcah is indeed the nerve centre of
S.A.GFINANCE AND CORPORATE ACCOUNTS
MANAGER

-

Tichaona Jochore
Our Head of Finance is a registered general accountant with 10 years experience in CreditControl, Finance and Accounting. He is Certied with Zambian Institute of Charted Accountants. Hebrings in a transparent nancial framework for S.AG
Time is extremely precious for everybody and this is why we make sure we work as fast and precise as we can.
This is how we show respect towards our customers in return for the time and trust they give us.
The most important thing is that the end result pleases our customers and is exactly what they desire.
For us the trust of our clients is extremely important – only if they trust us the end result can be an exceptional one!