7th floor Insurance Centre.Nicoz Building 30 Samora Machel Avenue .Harare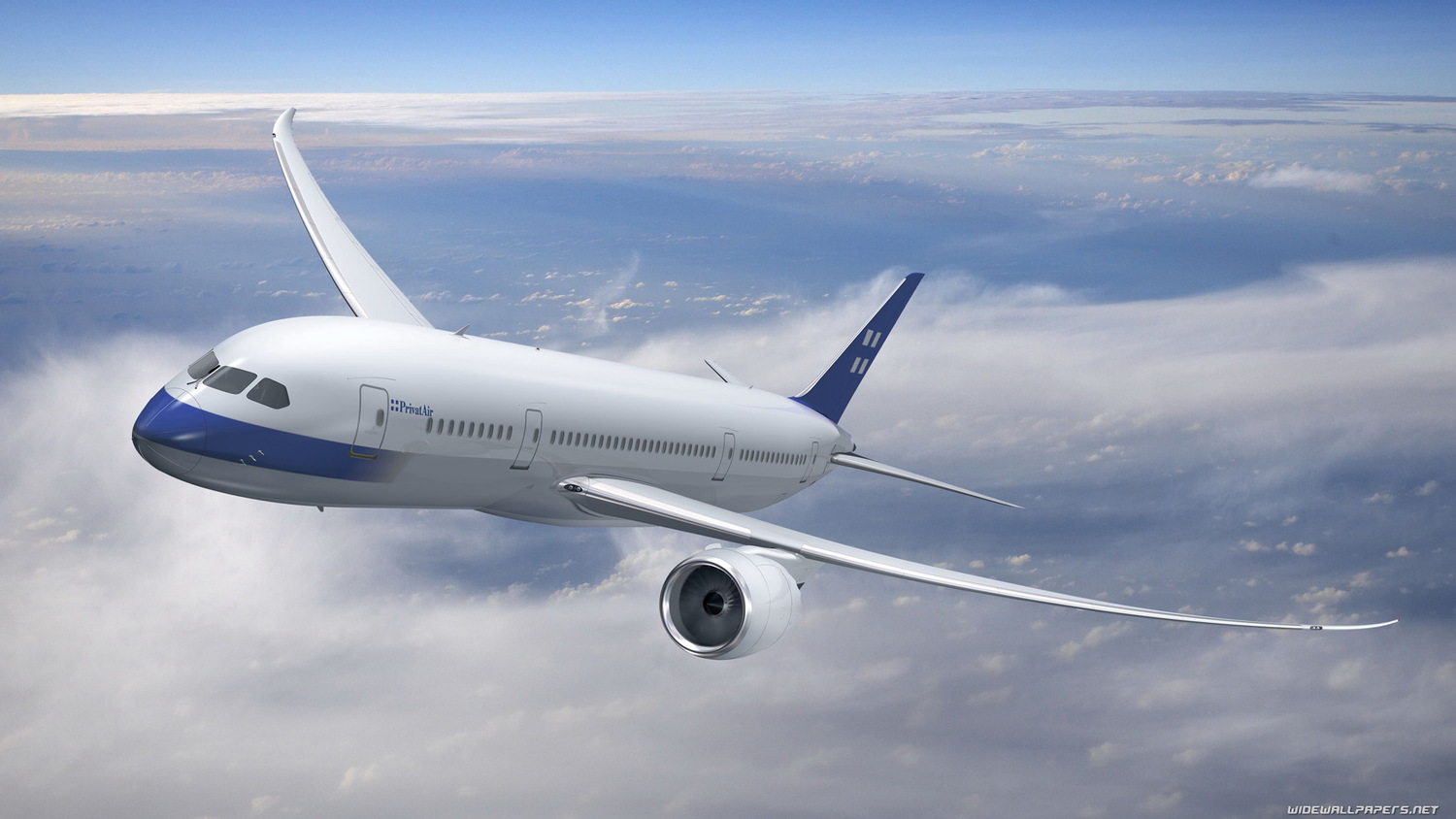 Interested in having your own aircraft that flies whenever you want? Avoid the long Airport queues and frustrating security checks by Chartering an Aircraft.From Small light aircraft to luxury private jets S.A.G have the resources and network to get you what you need. With over 120 destinations locally ,a vast network of destinations regionally and internationally you are assured of getting where you want whenever you want.
Local , Regional and International Charters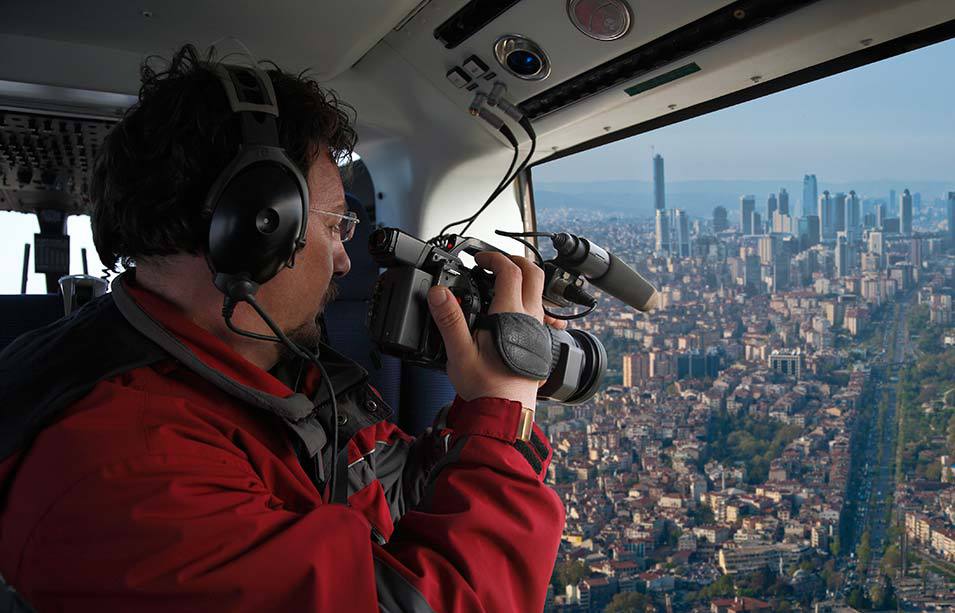 Have an exciting motion picture project in mind? Do aerial viewed car chases get your blood rushing?Do you need to lm in different locations all over the world?Does your movie or documentary starts in Africa and ends in Australia? Equipment carriages giving you a stress? S.A.G has the ability to source the right aircraft for you and your needs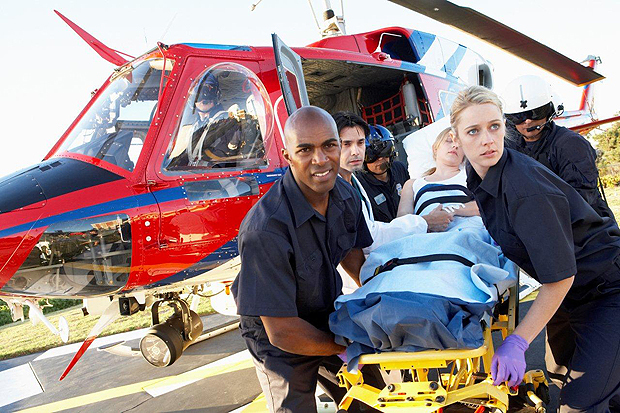 Offering a wide range of aircraft from our network of partners,S.AG is able to dispatch an Aircraft specically for medical evacuation from a large number of basses to any remote place to the nearest city with medical facilities within 2-4 hours.At S.A.G we believe medical evacuations are essentially a time sensitive mission and as such we will strive and stretch our resources to get the mission completed.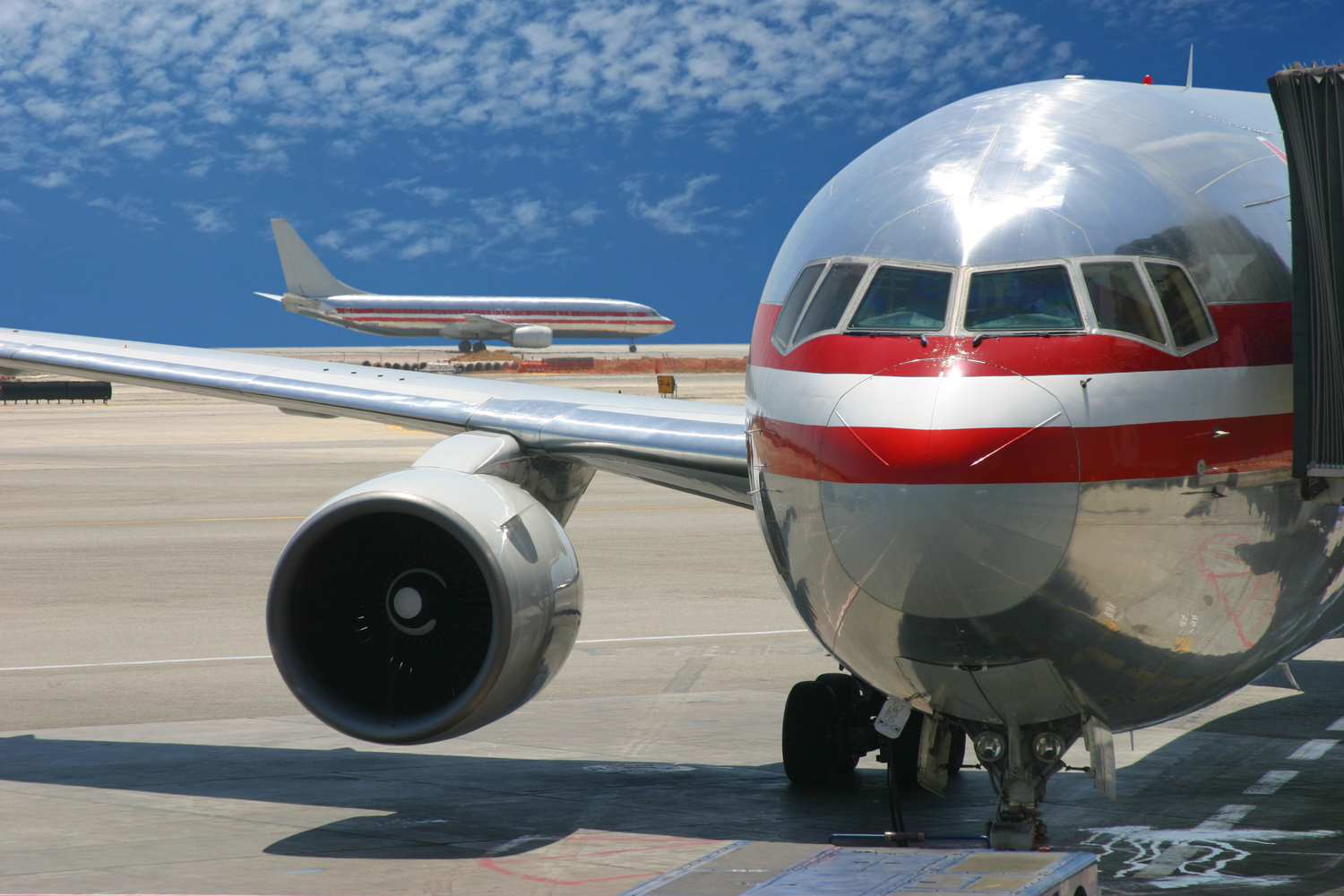 Access to various parts of Africa and the world remote districts has been limited by lack of proper infrastracture. S.A.G is not limited by geographical limitations but will strive to ensure that your precious cargo is delivered on time every time.Be it precious metals ,crocodile eggs or any time sencetive cargo.With its network of partners S.A.G
CAN GET IT THERE..
Time is extremely precious for everybody and that is why we make sure we work as fast and precise as we can.
This is how we show respect towards our customers in return for the time and trust they give us.
The most important thing is that the end result pleases our customers and is exactly what they desire.
IMPORTANT :

Stallion Aviation GroupWe are a perfect solution if you are looking for an aviation company in Zimbabwe and abroad

Looking for a great solution? Stallion Aviation group have it for sure. It doesn't matter what type of chatter you want, these guys can find a perfect option for you!
Warren Mutsau
CEO
I worked with Real Estate Agents on numerous occasions and every time I was fully satisfied with their services. They truly are the best in the field and can manage any type of project.
Andrew Stone
Manager
Real Estate Agents helped me get the house of my dreams. True professionals, they listened to my ideas very carefully and made sure that they offered me only the best options.
John Black
Homeowner